Good morning to all of you,
Today, we offer you a free Hanging storage pockets.
It's convenient for children's rooms. This product range is easily knitted at the jersey stitch and crochet.
To realize it, it will be necessary to provide you with :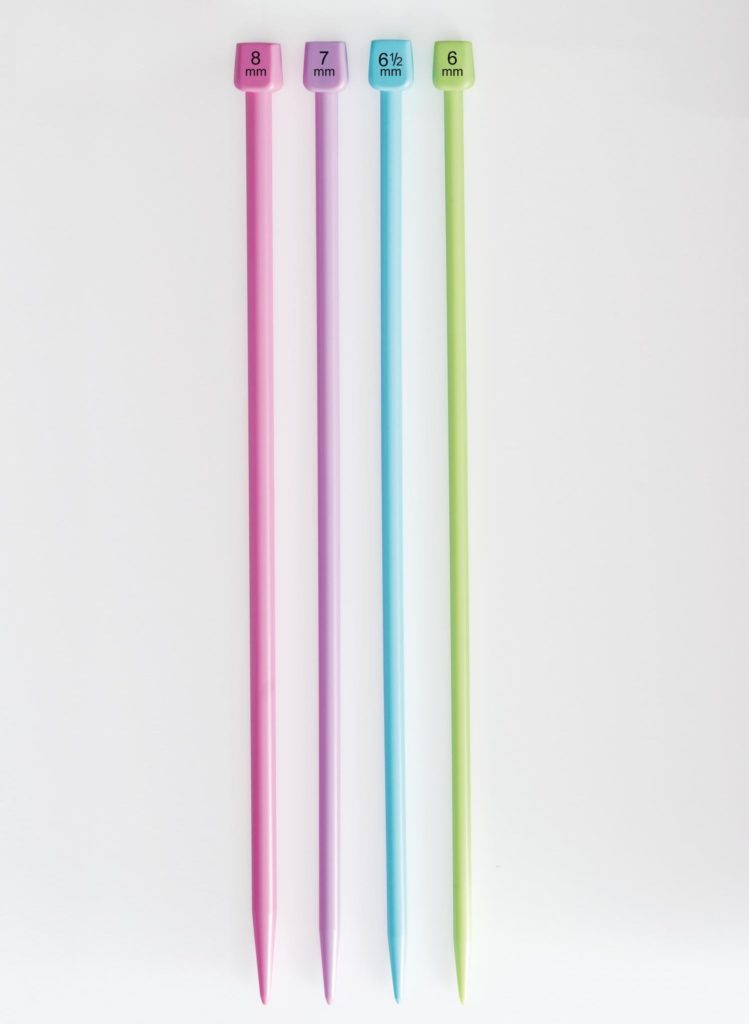 These plastic needles in pretty colors are light and pleasant to use, they allow a perfect rendering of the stitches. Cheerful and very trendy, you will be proud to take them out at your next knitting coffee.
These hooks in pretty acidulous colours are made of plastic, they are light and very pleasant to use. They are very trendy and will brighten up your work
.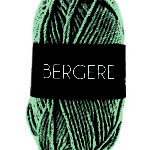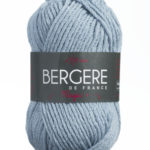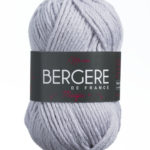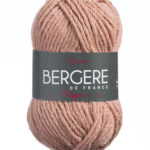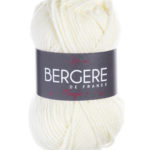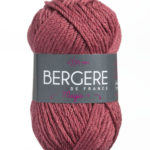 Magic +
A chunky, even, round yarn containing 50 % combed wool to emphasise the beauty of all your hand-knits. You really can't go wrong with Magic+, because it's an easy-care yarn that knits up evenly whatever stitch you choose.
Here, you have all the equipment, let's move on to the pattern now!

Braid 3 of those chains together to a make tight braid measuring approximately 100 cm (39½ in).
Secure with a tight tie and leave 10 cm (4 in) ends of each chain.
Make a second braid likewise.
Form the top loops and secure with tight ties. Sew sides of pockets to braids, making sure they are sitting straight.
Secure and weave in ends.
We hope this free template gets you more!
If you wish to download the pdf, click here.
Follow us on our social networks!
Free pattern : Hanging storage pockets

,